Physical activity within the reach of all
At sight it is that sport has more followers every day. At times we find it difficult to separate – and even define- some activities emerging from mixtures of some existing sports with new elements and sites where to test them.
In addition, the ones we love to do sport and the feeling it produces in us, we want to continue trying different things and in different places that we motivate ourselves getting engaged to them.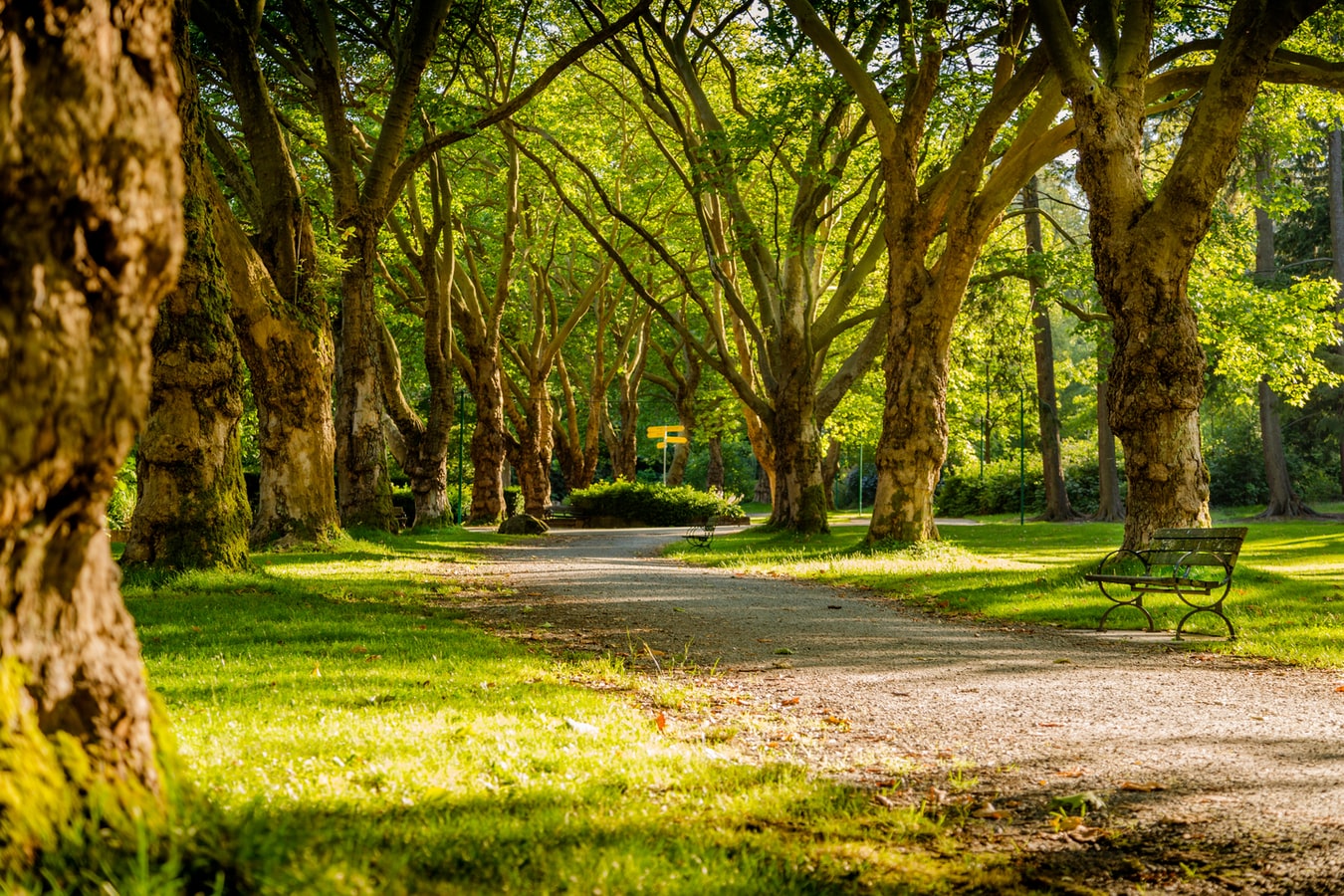 Some benefits of practicing sports
With "physical activity" refers to the practice of any physical exercise that does not belong to a sports modality defined.
Physical activity in general (and the practice of a sport, of course) produces evident biological and psychological benefits: improvement of general aerobic capacity, helps keeping our weight, improves bone density and powers the mobility of the joints. Moreover, it helps to increase the self-esteem and the general welfare, reducing the social isolation and the stress.
Physical activity outdoors
Nowadays, the people who make a sport often do so in closed spaces. But increasingly people break this barrier, both in summer and winter.
Part of the reason is that many common urban spaces are being equipped with sports elements for Fábregas garden parks, giving the opportunity to establish outdoor sports circuits for its citizens.
The public spaces well equipped – as streets, squares or parks – helps to give life to the city, making these sites a meeting place for the many practitioners of sport, and influencing the life quality of the urban society modern.
That these places are properly equipped to do sport is a necessity that we have as citizens, and fortunately its installation is becoming generalized. Today, many parks and gardens are equipped so that both children and adults enjoy using them at the same time they improve their quality of life.
Visit the section Healthy Sport Elements of our online catalog