Scuppers are elements found on the roadway and, although they go unnoticed, their function is vital to the correct performance of the city.
What are they and what is their role? In the next article we solve that and other doubts about this somewhat unknown urban element.
Best definition of scuppers
When we talk about scuppers we mean those drains that lie just below the curb of the sidewalks. It aims to filter the water that comes from rain, snow or irrigation through the sewer. As a general rule, its structure is as follows:
Chamber
Grate
Drain hole
Outlet duct
Differences between scupper and sinkhole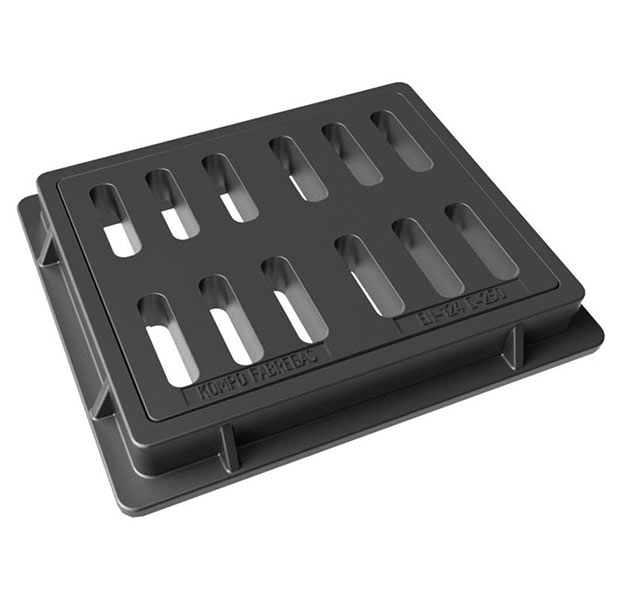 In many cases the words scupper and sinkhole are used indifferently. But there is a nuance in their definition.
Although both are use to drain the water from the rain, as mentioned above, the sinkhole usually has the water inlet in a vertical direction.
However, both consist of a drainage system.
Thanks to the function of this system, which has other components, torrential water flows and their hazards are avoided. And, of course, they prevent the formation of floods that would be a serious danger to citizens.
But it should be noted that this important function cannot be fulfilled perfectly without cleaning. And it is that, as the sinkhole of the bathtub at home, it has to be avoided accumulations of waste, leaves and other plugs.
This cleanup should be periodic and respond to a specific plan, without rushing at crucial times. However, it must still intensify further when the rainy season is expected to begin or in the face of a large storm.
Grup Fábregas puts at your disposal scuppers and sinkholes in Fabrekompo and ductile casting. Contact us to request a quote without commitment.