From today, october 19th, and until the next day 21st, Grup Fábregas exhibits the latest proposals in polyethylene urban furniture at the Municipalia 2021 fair.
We are pleased to be part of an international event that seeks the modernization of cities through pioneering and sustainable solutions. On this occasion, the fair takes place at the Fira de Lleida.
For the peace of mind of all attendees in front of the Covid-19, a safety protocol has been activated, including afforo control, temperature monitoring and mask recognition technology, among other measures.
Check the fair's portal to know more about the exhibitors, how to get to the venue and other information of interest.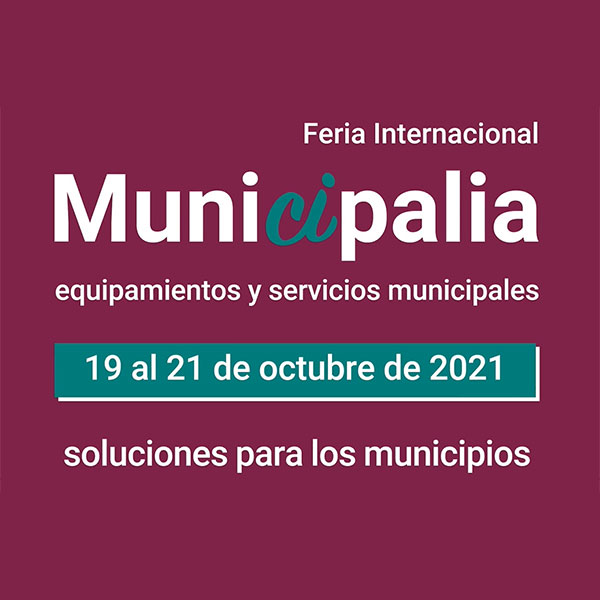 Discover the new collection of polyethylene street furniture
As we already mentioned in the last article of the blog "the importance of polyethylene in urban furniture", polyethylene has been a revolution in our sector and it is consolidated as the material of the present and the future.
Thanks to its resistance, lightness, flexibility and its ability to be recycled, we have opted for it for different collections of urban furniture, such as:
Below you can see a photo gallery of our stand, in which we present some of the most iconic products in polyethylene.