Grup Fabregas began 10 years ago with the design and manufacture of urban equipment products in polyethylene, a material that offers great durability, without maintenance.
The first product that was launched to tester the market was the famous Mode C-106-PLAST bench in 2008 (similar to the classic MODO of wood but in polyethylene) in a wide range of colours.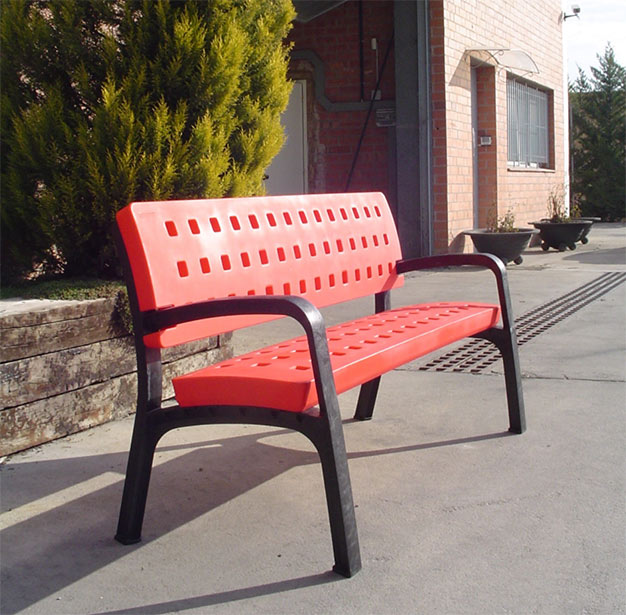 Due to the success of the product, Grup Fabregas invested resources to design and manufacture new models that were later appearing:
Many of the polyethylene products have been installed for more than 9 years and continue to retain practically all their properties, which certifies the long durability and resistance of this material.
Why use polyethylene by rotomolding technology
One of the techniques we use when manufacturing our products is rotomolding, which is a manufacturing process that offers multiple advantages of ergonomics, durability over time, chromatic flexibility… It is also suitable for both short and long run productions.
Also, it allows to obtain different ranges of thicknesses in materials such as Polyethylene.
In addition, this 100% recyclable material allows you to bet on the circular economy, that is, all our polyethylene products, once they finish their life cycle , they can be transformed to create and manufacture again with the same material after they have been treated and transformed, For this reason they are more sustainable with the environment.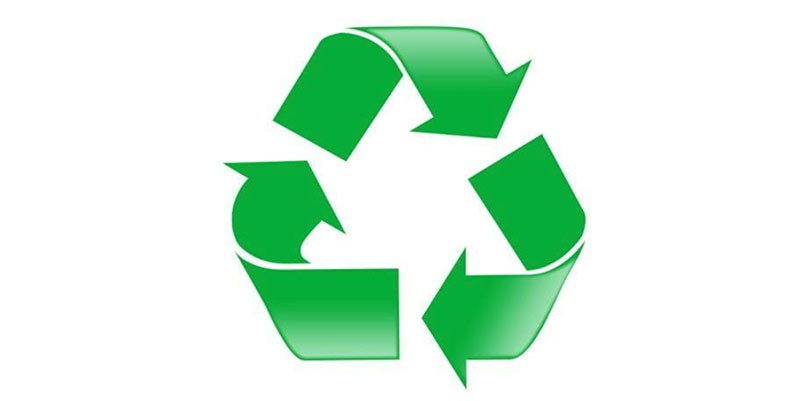 It should be noted that Polyethylene offers a final item of greater resistance since the product is made in a hollow piece without seams or joints.
13 advantageous features of polyethylene products
Below you will find a list of the most outstanding properties of polyethylene:
It has a high chemical and thermal resistance.
It is flexible, even in low temperatures.
It is light.
It cannot be attacked by acids (corrosion, ideal for abrasive areas or with a lot of dirt.
Water resistant.
Impact resistant.
It is recyclable.
It does not rist and humidity does not affect it.
It is easy to transport.
It does not deform permanently.
It has a very long service life, almost maintenance-free, which is especially important for outdoor environments.
Wide range of colours and textures.
Protection U.V. rays.
Conclusions on polyethylene for urban equipment
Those customers who have respectful policies of our planet opt for polyethylene as it is easy to recycle in all its phases: cleaning, crushing and transformation by rotomolding technology.
In the same way, its long durability and robustness are two factors that make it attractive for those customers who want to install urban equipment without maintenance, especially in areas of high humidity or corrosion.
Grup Fabregas is the only designer, manufacturer and distributor of polyethylene products for urban equipment with more than 10 years of experience with this material. Our products have been installed in more than 150 countries around the world, including large cities and architectural projects.
Check on the website some of our projects with polyethylene products.
If you also wish to benefit from these products, do not hesitate to contact us.