It's no secret that bike lanes have become a big element of big cities. Enhancing this type of transport can be really beneficial for the environment, so it is not strange that this current is expanding more and more. However, it is necessary that the bike lanes are properly signaled with the relevant elements, which we will discuss in the following article.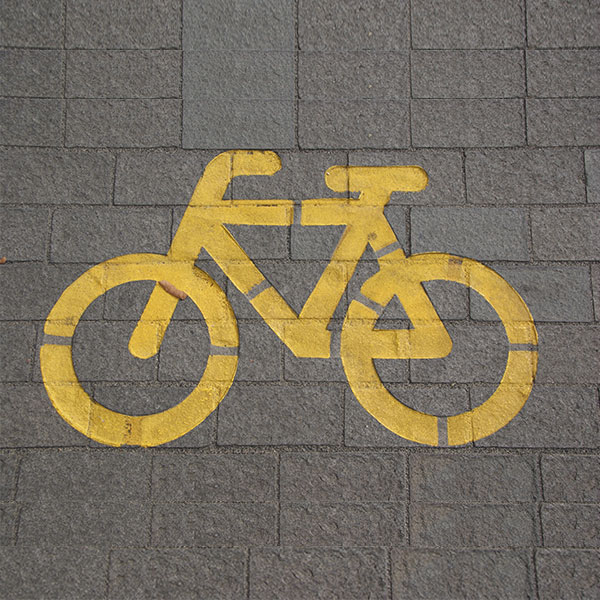 Elements of signaling of bicycle lanes
To signal a bike lane, sometimes it is not enough just to mark the lines on the ground and place the appropriate posters. To ensure greater safety, it is necessary to use bike lane separators, especially on those roads where motor traffic is more intense.
In Grup Fabregas, always thinking about the constant improvement of the infrastructures of public roads, we manufacture bike lane separators of different types to adapt to the needs of each street and the way in which they must be installed.
On the one hand, we have the large LOOP bike lane separator A-LOOP-G, which is manufactured in large size with measures of 820x200x130 mm and has reflective areas painted. It is also made of fully recycled plastic.
The SKATE bike track separator is also made of 100% recycled plastic, although it varies in size with the previous one. These are 750x180x45 mm and is small in size, with fixed reflective.
Finally, we also have the SKATE bike track separator in large size, measuring 820x200x117 mm, manufactured with the same characteristics as the previous two.
In addition, we also have Galvanized parking equipment Holanda, perfect for any area where there is a park or garden nearby, as well as libraries, schools or other public buildings.
To request more information about it, contact us.