We started the year 2021 with news that cannot cheer us up anymore. The Hungarian-based Olympic swimmer Katinka Hosszú has posed with our Modo wooden benches in one of Hungary's busiest places. The pictures have been spread on Instagram.
Our Modo wooden benches, located in an emblematic place
The IG's post belongs to Csodás Magyarország. Its website aims to show the most visited and tourist sites in the whole country. Among all the sites, one of the highlights that has been shown is Balatonfüred.
Balatonfüred has a population of about 13.000 inhabitants and it is located on the north shore of Lake Balaton. It is a tourist destination with a lot of history that every year receives many visitors both from the country itself and foreigners.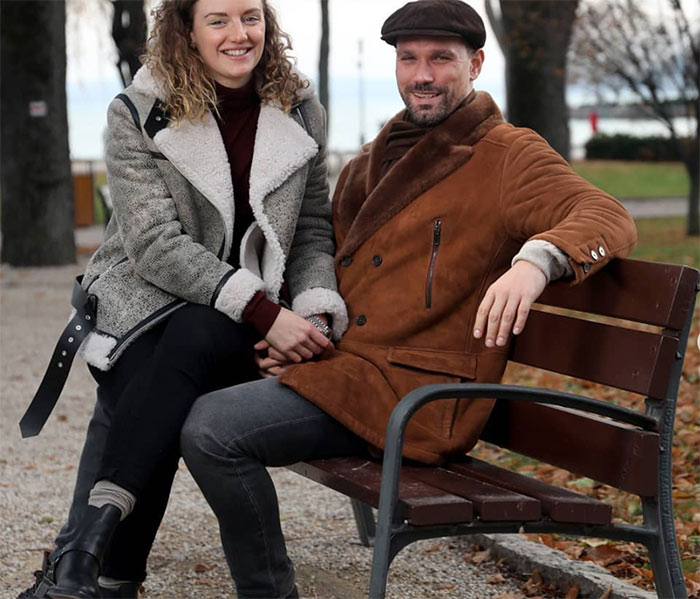 Its Instagram post -which already has more than 1.500 likes– contains the following message: "Most of us probably have memories of Balatonfüred's summer, but the city is also beautiful in autumn and winter. It is no coincidence that we are visited by Katinka Hosszu. We also wanted to show the relaxation in the area after the high season".
Ver esta publicación en Instagram
We are proud that such a prominent city chooses our bench models for its streets. But we are not surprised as its benefits are many.
On the post of our blog "Outdoor Wooden Benches – MODO 08" you can learn more about its advantages, among which we highlight its ergonomic and functional design.
In addition, through our website you can access the complete catalog of woode, plastic, cast iron and other material benches.
If you would like to request more information about this or any of our products, we encourage you to contact us to receive a 100% customized treatment and find the best solution for you.