Grup Fabregas will be present at the International Fair of Urbanism and the Environment TECMA 2018.
The 19th edition of the International Fair of Urbanism and Environment TECMA will host a program that will answer the issues that most concern the managers of the cities. This call aims to promote the exchange of good practices, knowledge and experiences of those responsible for our cities.
For this reason, innovation services, products and processes will be promoted and disseminated to create a space in which companies expose innovations to build a more sustainable and higher quality city design.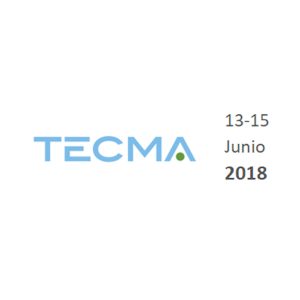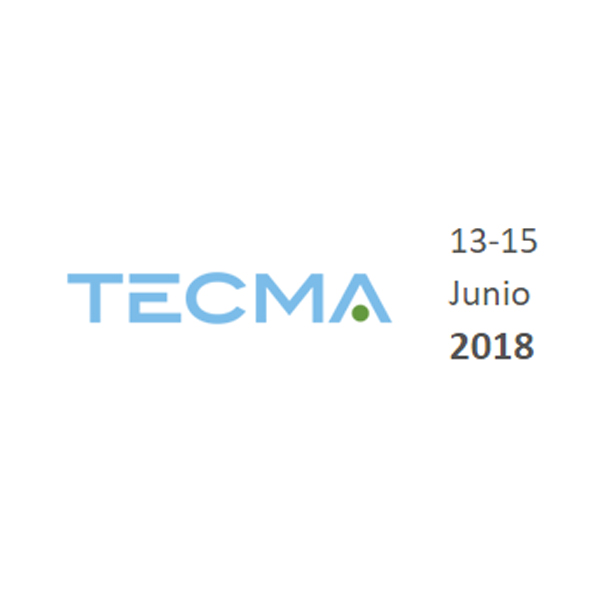 Following this thread, Grup Fabregas will exhibit its Urban Plastic products, among which the Alvium bank and the V-102 fountain stand out.
The municipalities are increasingly looking for more useful urban elements that are respectful of the environment. For this reason, urban products made of plastic offer many advantages related to these objectives. One of the key factors that makes these products somewhat superior is the easy maintenance of the material.
In TECMA 2018 we will show all the advantages of our products made of plastic, hoping to continue collaborating and participating in this type of fairs.