The usage of bicycles is one of the most widespread in the world, much more now that is more powerful than the use of non-polluting vehicles. However, in many cases we find that big cities do not have bike lanes prepared to help accessibility.
In this article, we explain to you all the advantages that provides the installation of bike lanes.
Install bicycle lanes is a need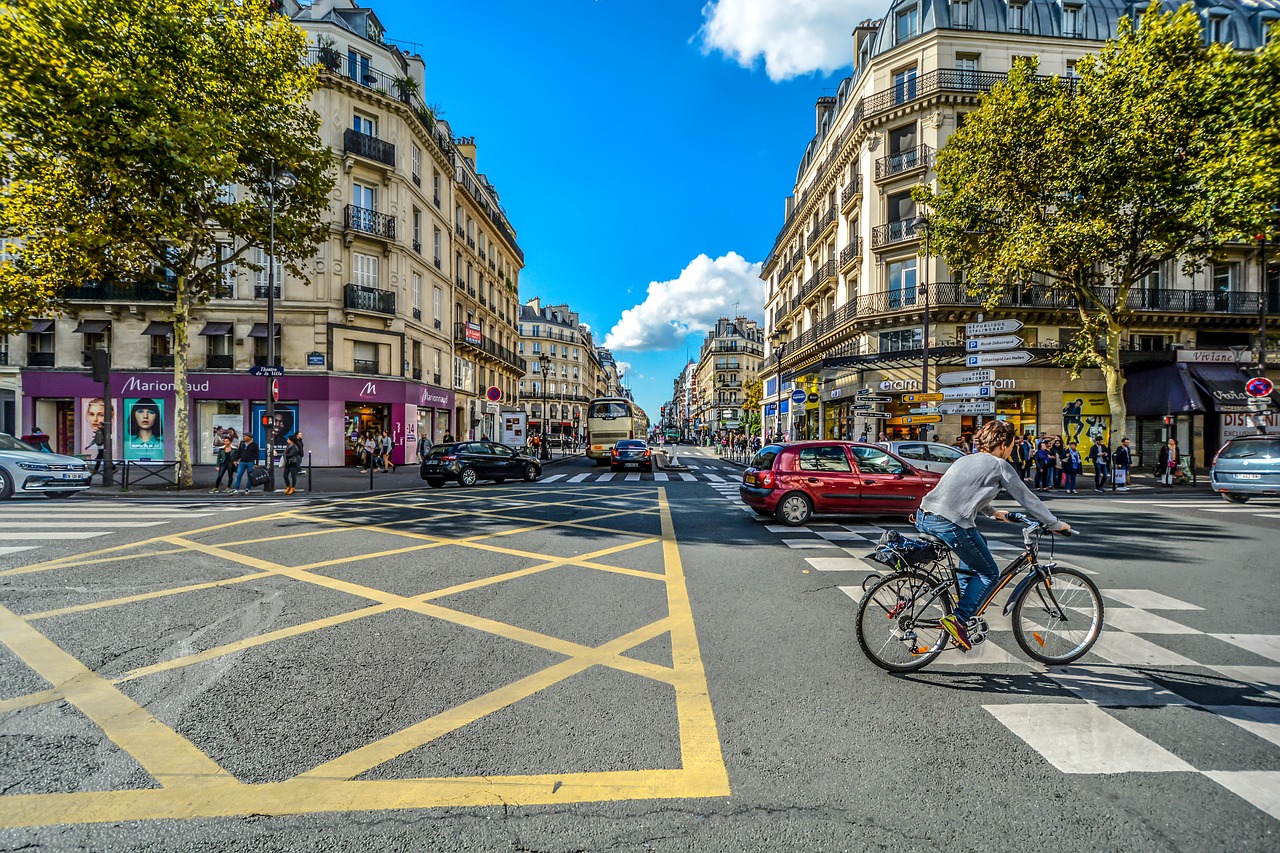 It is always interesting to change habits and try new things. For example, the transport way is one of them. Riding a bike to places that we usually drive to, can be healthy and, at the same time, economic.
The problem is that in many cases, the scarcity of bicycle lanes forces us to change our minds. Nowadays, it is an act of courage to take the bike to go somewhere, especially taking into account that not all the streets are prepared for this type of transport.
If we expand the number of bicycle lanes in all cities, people who take advantage of this type of transport will be safer to have their own area delimited and it will increase the number of cyclists in the streets to maintain sustainability and lower levels of pollution.
Grup Fabregas: The solution
In Grup Fabregas we are specialists in installation of bicycle lines and its main elements to delimit them. You can see in our works carried out some of these projects that we have helped to develop in large cities such as Barcelona or Santiago, Chile.
If you need information of any kind about our services, please do not hesitate to contact us and we will attend you without any problem.