Grup Fábregas will be present at SMAGUA 2019, the great technological showcase for the industry dedicated to water and irrigation.
SMAGUA is one of the most important events in Europe, dedicated especially to the water and irrigation industry. Therefore, it is a perfect showcase to see the latest developments in water equipment and technologies.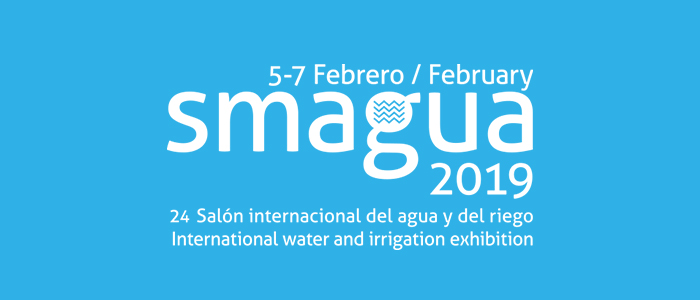 This year marks the 45th anniversary of the event, thus consolidating its importance in the sector. The event is characterized by an innovative character, the quality of the technical demonstrations and the wide variety of equipment launches and products related to the water cycle.
You will find Grup Fábregas in Pavilion 4, E-F / 19-22.