Barcelona Building Construmat 2017
Gran Via Fairground
Pavilion 2
Level 0
Booth C 376
Grup Fabregas will be in the Barcelona Building Construmat, the twentieth edition of the event that brings together the construction sector in Barcelona, from May 23rd to 26th 2017.
This meeting is the perfect place to show the professionals who doesn't already know about the advantages that can be found in the elements of urban facilities and public roads manufactured in composite, like those that can be found in our Fabrekompo catalog.
Another out-standing product which can be found in our booth are the renovated plastic bench collections Modo Bench and Alvium Bench, a safe bet for parks and gardens for your comfort, easy to maintain and high resistance.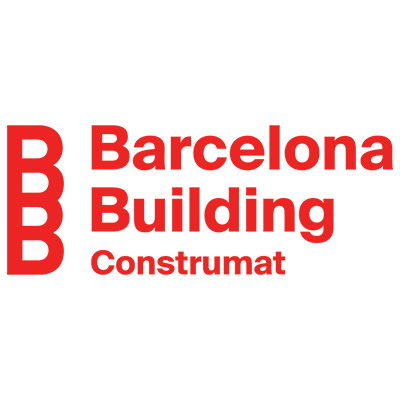 New product for bicycle lane
Finally, we will also have the opportunity to show the new security elements for the bicycle lane, indispensable in the urban landscape to encourage the usage of the bicycle, an eco-healthy vehicle in some cities increasingly affected by the pollution.